A Unique Approach to Dining
We understand the human desire for favorite foods and the physiological need for nutrition and hydration. It's an important part of our social being and daily life. We have worked to design a philosophy and approach to dining that is able to adjust throughout the day to meet the many differing needs of each resident.
PURPOSED DESIGNED DINING
The Welbrook "Living Life Well" Approach
Chef inspired and prepared dining. Dining is more than just nutrition. The opportunity to enjoy good food with good friends can bring moments of joy. That is why our Welbrook at Bloomington chef inspired and prepared meals intentionally look, smell and taste great! Meal times are important to mental and physical wellbeing. We work hard every day to deliver a dining experience that is second to none and can be adjusted to fit the individual preference, diet, and schedule of each resident.
From special menu additions created with fresh, nutritional food choices, to a service program that focuses on individual satisfaction, our residents and their guests look forward to dining in the beautifully furnished restaurant here at Welbrook at Bloomington.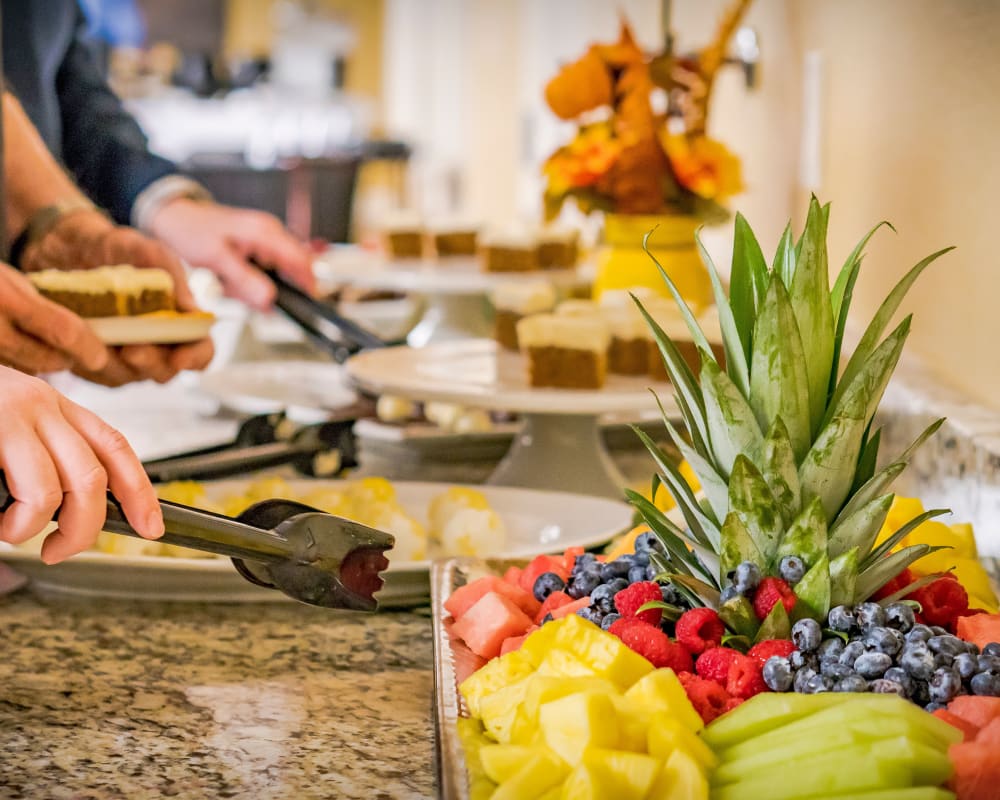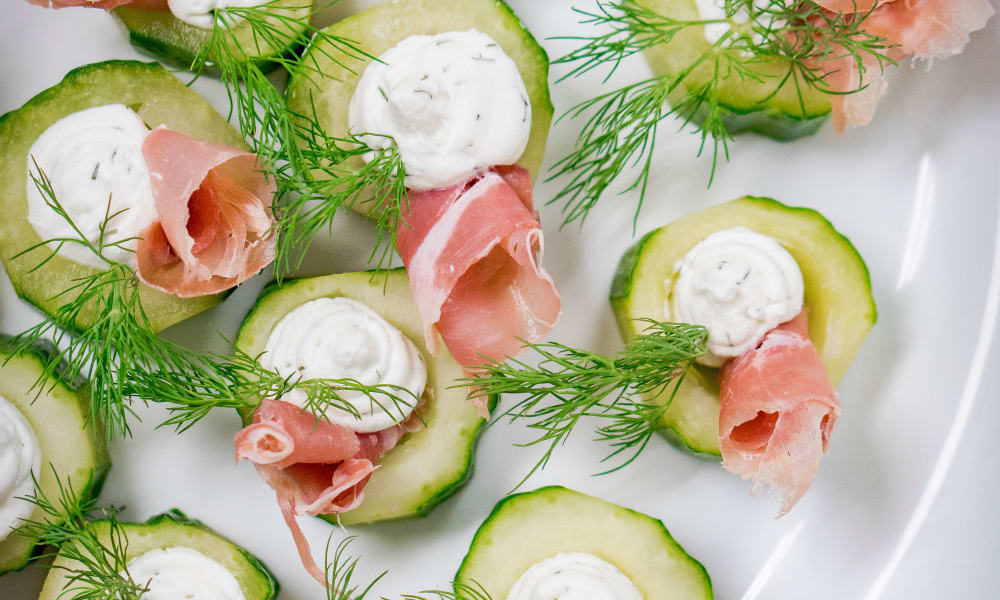 How do we achieve this dining experience for people with memory issues?
We understand that the interests, abilities, and needs of each resident are constantly changing and our dining techniques must realistically address these changes.
We have implemented a 3+3 Dining approach. 3+3 Dining provides three daily nutritious sit-down meals along with three creative handheld foods that can be enjoyed in addition to or in place of, our daily meals. This allows each resident to maintain a healthy diet while eating on their own schedule.
A calm dining atmosphere that promotes concentration.
Adaptive utensils to assist with dexterity issues.
A commitment to serve and present many needed diet modifications with dignity.