About Us
An Extension of Your Home
Welbrook at Bloomington can be an extension of your home. We are staffed every minute of every day to provide the care, compassion, and love that everybody deserves. With programming and architecture designed to meet each challenge and opportunity, our entire staff is always creating solutions, while encouraging support for every person.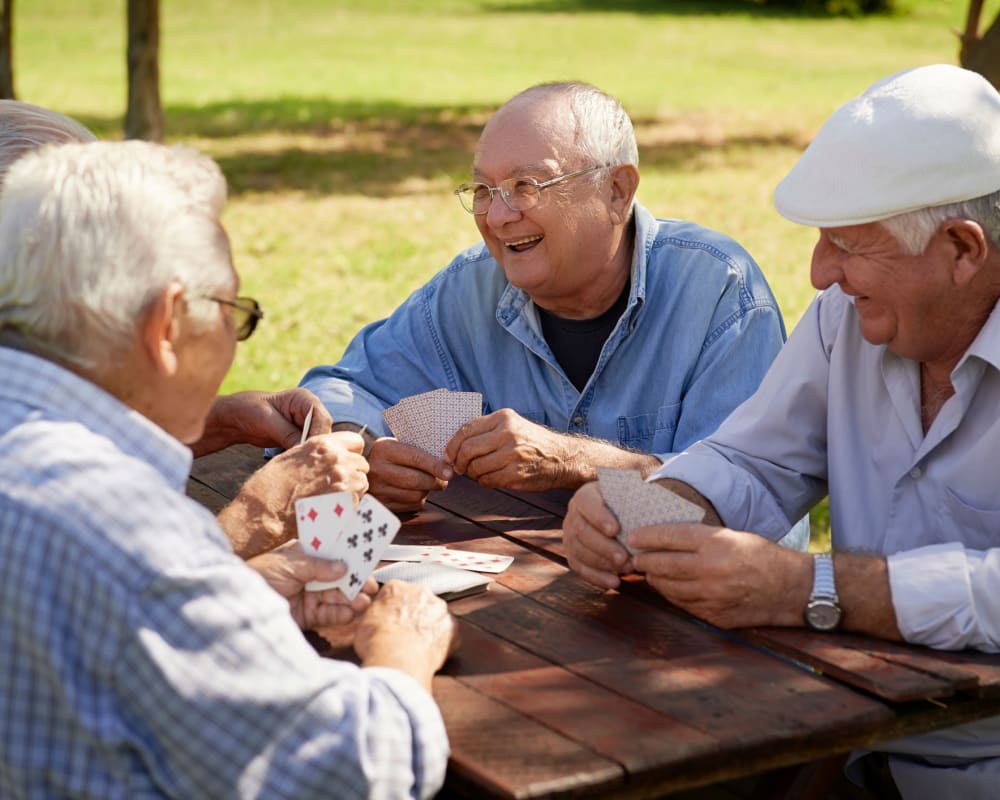 Living Life Well
"Living Life Well" at Welbrook at Bloomington means having the support, care and compassion to continue a lifestyle with just a change in location. With our thoughtful and luxurious design, we are bringing a "Main Street" experience to a community where the residents can interact at the restaurant, drop into the Bistro for a cup of coffee or meet friends at the theater and catch a movie. All without leaving the comfort and security of the Welbrook community! Outdoor courtyards with dining available ensure that fresh air and enjoying the seasons is a part of everyday life.
When thinking of a rewarding lifestyle with trained staff to provide the assistance that you or your loved one needs, think Welbrook at Bloomington. You will be glad you did and here's to "Living Life Well"!